Le Petit Havre
Discover our lodging
Presentation
Our lodging Le Petit Havre
The lodging "Le Petit Havre" is located on the floor of the villa and accommodates from 2 to 4 people. It is named after a beautiful Guadeloupe beach located on Grande-Terre between Le Gosier and Sainte-Anne. This lodging has a magnificent view on the infinity edge pool and the Caribbean Sea.
Information
Composition of the lodging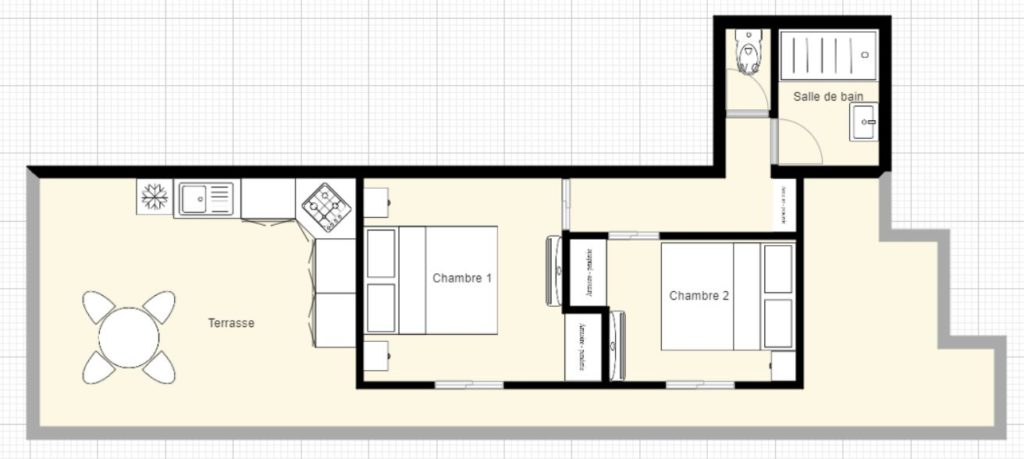 Fitted kitchen (with sea view): sink, washing machine, fridge / freezer, coffee maker, electric kettle, toaster, microwave, gas hob, dishware.
1 room with a king size bed (160 width x 200 cm ).
1 room with a double size bed (140 width x 200 cm).
En suite bathroom with shower.
Separate toilet.
Air-conditioning in bedrooms.
Flat screen TV.
Wireless WiFi.
Shaded patio.
Outdoor table with 4 chairs.
Dryer.
Barbecue.
Hammock chair
The services of the lodgings

The linen (sheets, towels, tea towels, …) is provided and changed weekly.


Child bed and chair on request

Cooler and picnic equipment on request.


Beach towel rental (2.50€ per week and per person).
2021/08/30 to 2021/09/26
2022/05/30 to 2022/06/26
2022/08/29 to 2022/10/02
543€ (7 nights)
73€ per extra night
78€
15€ per additional person
2021/09/27 to 2021/11/14
2022/04/25 to 2022/05/29
2022/06/27 to 2022/08/28
2022/10/03 to 2022/11/13
613€ (7 nights)
83€ per extra night
88€
15€ per additional person
2021/11/15 to 2022/04/24
2022/11/14 to 2023/04/30
703€ (7 nights)
93€ per extra night
101€
15€ per additional person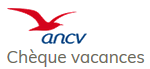 Reservation
Check our availabilities
For any reservation request, please fill in the form available at the bottom of the page.
Contact
Gîte Rêve Caraïbes
5 Résidence du soleil couchant
Quartier Pigeon/poirier
97125 BOUILLANTE
06.90.49.50.44