Around your lodging
Things to do in Guadeloupe
Many activities are available around the lodging, including: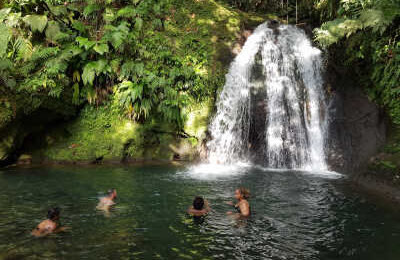 Many traces from the simplest to the most demanding within reach of all audiences (Mamelles Park, waterfalls with crayfish, coastal paths, the Soufrière).
Bouillante is aptly named, several sites are available: ideal for recharging after a good day.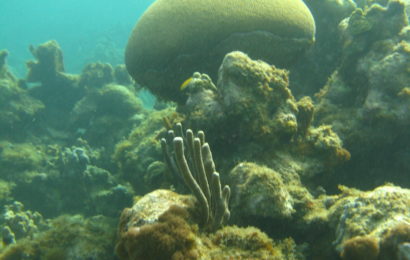 The coral reef / mangrove
Accessible via Sainte Rose or Petit Canal, breathtaking sites in the Grand Cul de Sac.
Fishing lovers (deep sea or not) will be satisfied in the Caribbean.